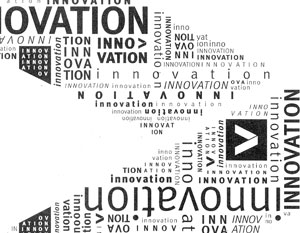 Login Help
If you have forgotten your account number or password, you can request to have your login information emailed to you if your email address was registered in our system.
If your email address is not registered, please enter complete information below.
Your full company name and address will help us pinpoint your account number.
Please enter your account number if available.
Your account number alone may not be enough to instantly identify you, as you may have a broker/dealer account number and not your internal plant account number on hand.